RUSSELL YOUNG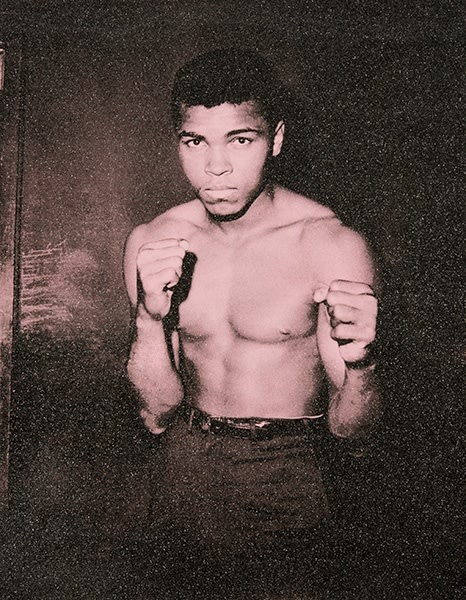 ALI
-SOLD-


EDITION 1/1

72"x 55"

2017




"Ali" by Russell Young. Enamel and diamond dust screen print on linen.
Part of Heroes + Heroines, Russell Young looks past the darker side of excess and sets his sights on pure stardom with a cast of characters instantly recognizable for their embodiment of American fame. A wall of heroes and a wall of heroines immortalize icons and the nature of longing with the artist's signature, luxurious use of diamond dust. This collection of stars is not only an ode to beauty, success, and possibility, but also the unending search to grasp the American Dream.


To purchase, please contact us.